Easy to play, fun and addictive
Cards Survivors is a unique mix of card games, action games and roguelikes. Craft a unique deck, encounter bizarre creatures, discover relics of immense power, and survive as long as you can!
KEY FEATURES
- Two game modes
- Dynamic deck building
- Unlock new cards, characters and relics
- Endless replayability
- World ranking
- Accessibility options

TWO GAME MODES
Roguelike mode: Climb the tower, ascending its floors through three acts, encountering many enemies, bosses, and events along the way. The paths through each act all lead to a final floor where a challenging boss encounter awaits. The content of each floor and the available paths through each act are procedurally-generated, so each run will be a different experience.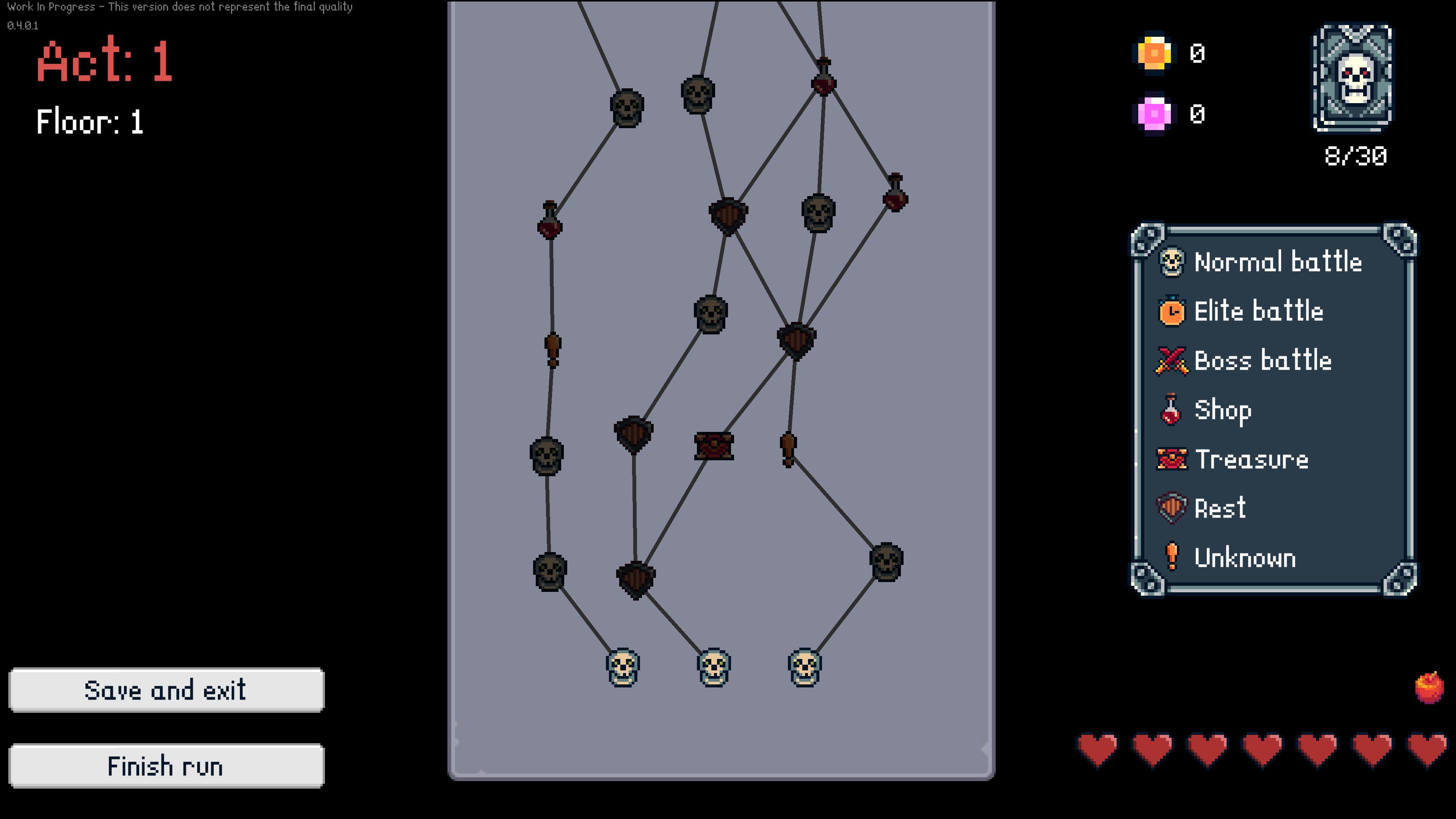 Survivors mode: Fight relentless hordes consisting of hundreds of monsters, defeat the bosses and get into the world ranking. How many hordes will you survive?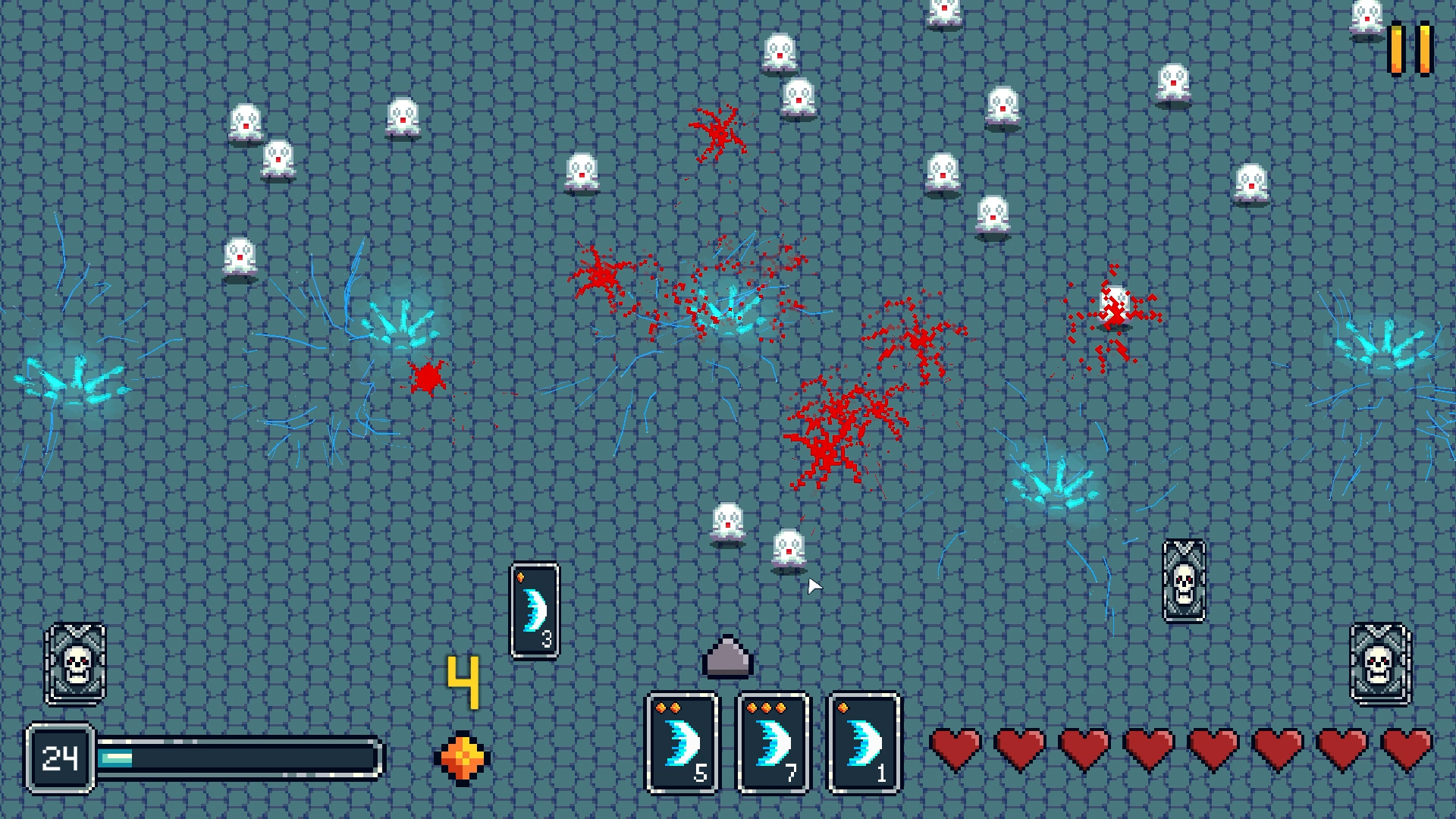 DYNAMIC DECK BUILDING
Choose your cards wisely! Discover dozens of cards to add to your deck. Select cards that work together to efficiently dispatch foes and reach the top.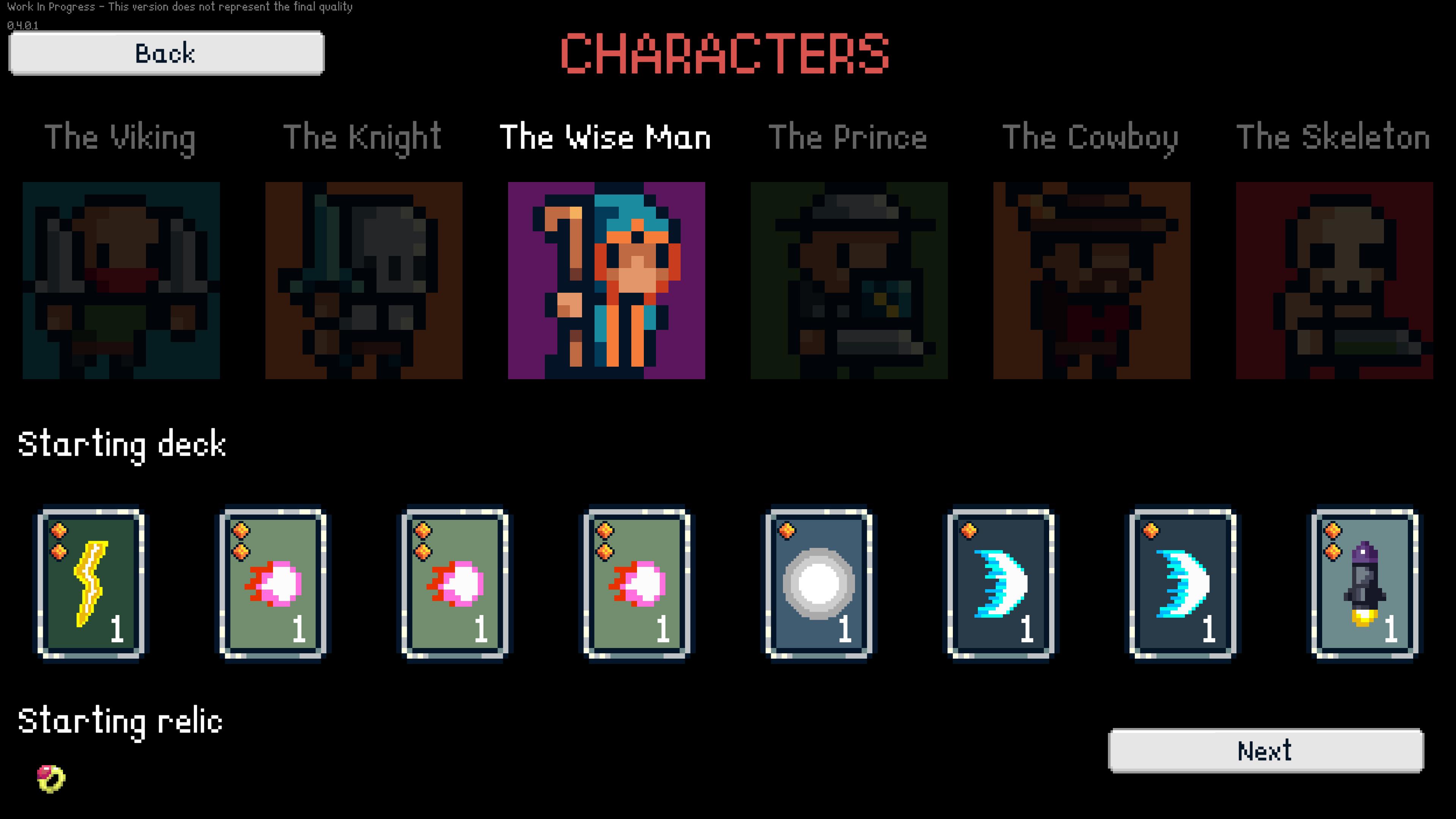 POWERFUL RELICS
Powerful items known as relics can be found while in battle. The effects of these relics can greatly enhance your deck through powerful interactions.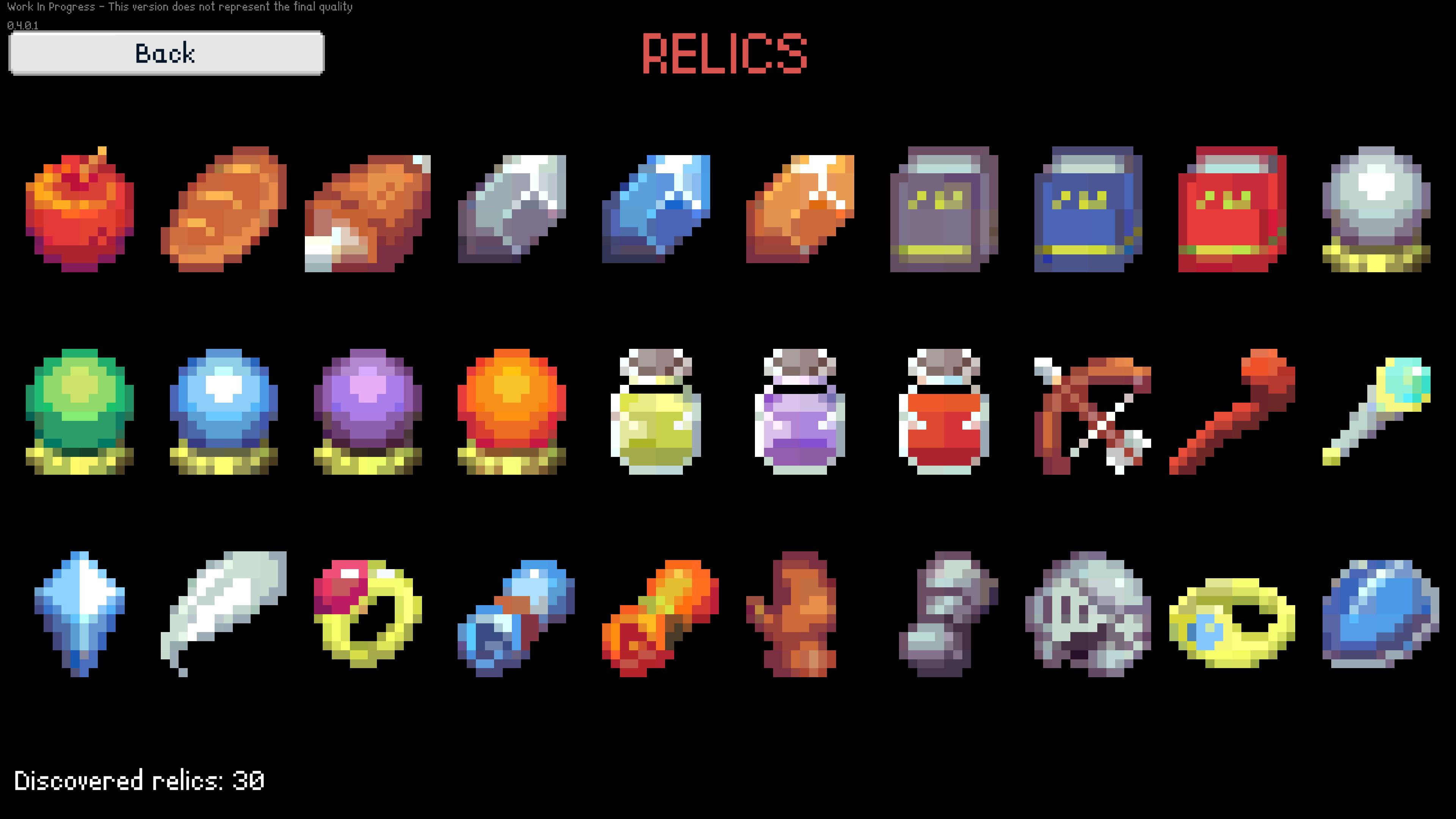 ENDLESS REPLAYABILITY
Cards Survivors offers endless replayability! Test your skills and improve your score!